Our SYSTEMS
At Metal Design Solutions, we pride ourselves on our stylish  Architectural European style tray cladding suitable for the use of roof and wall cladding.
Get Inspired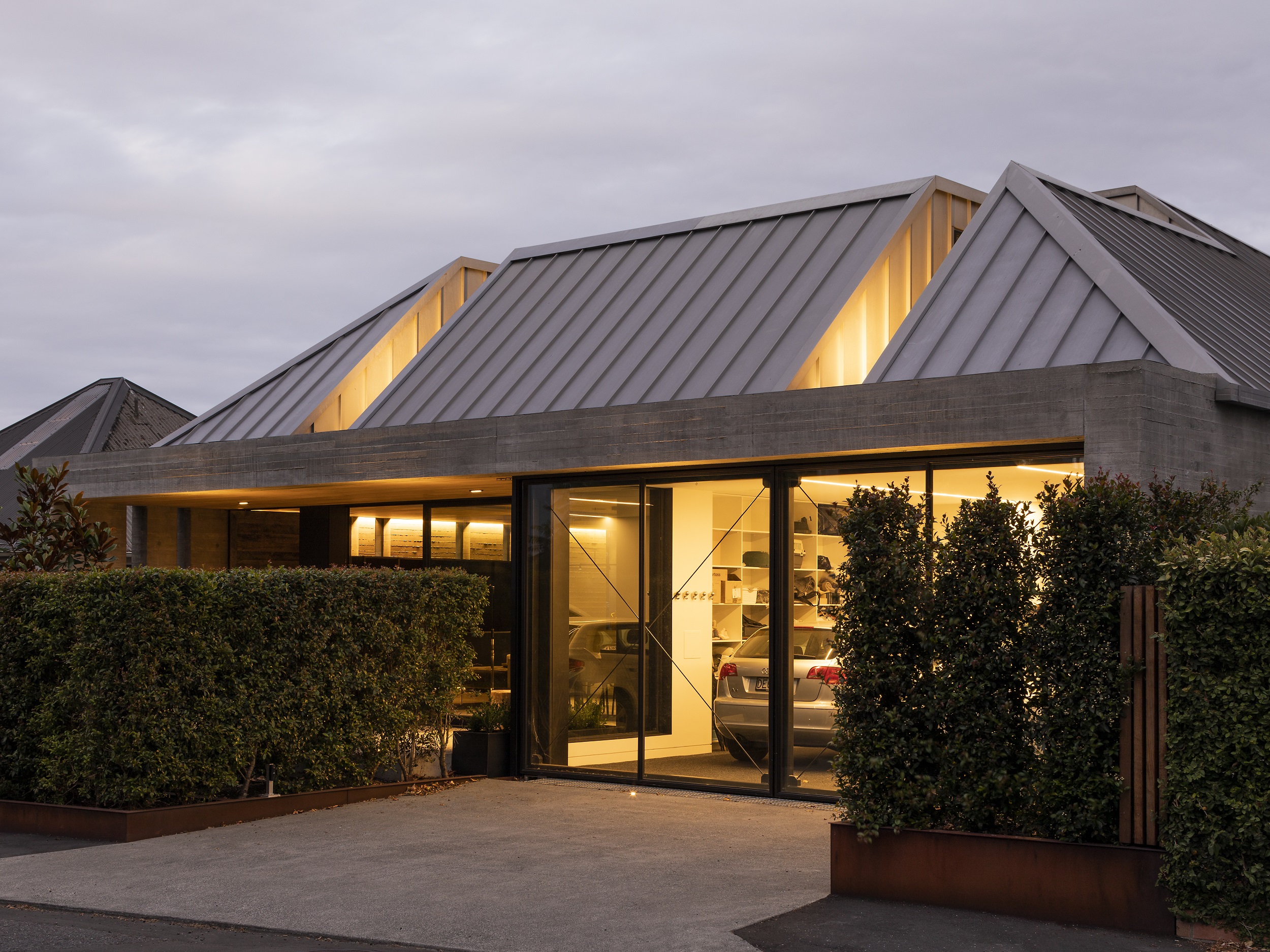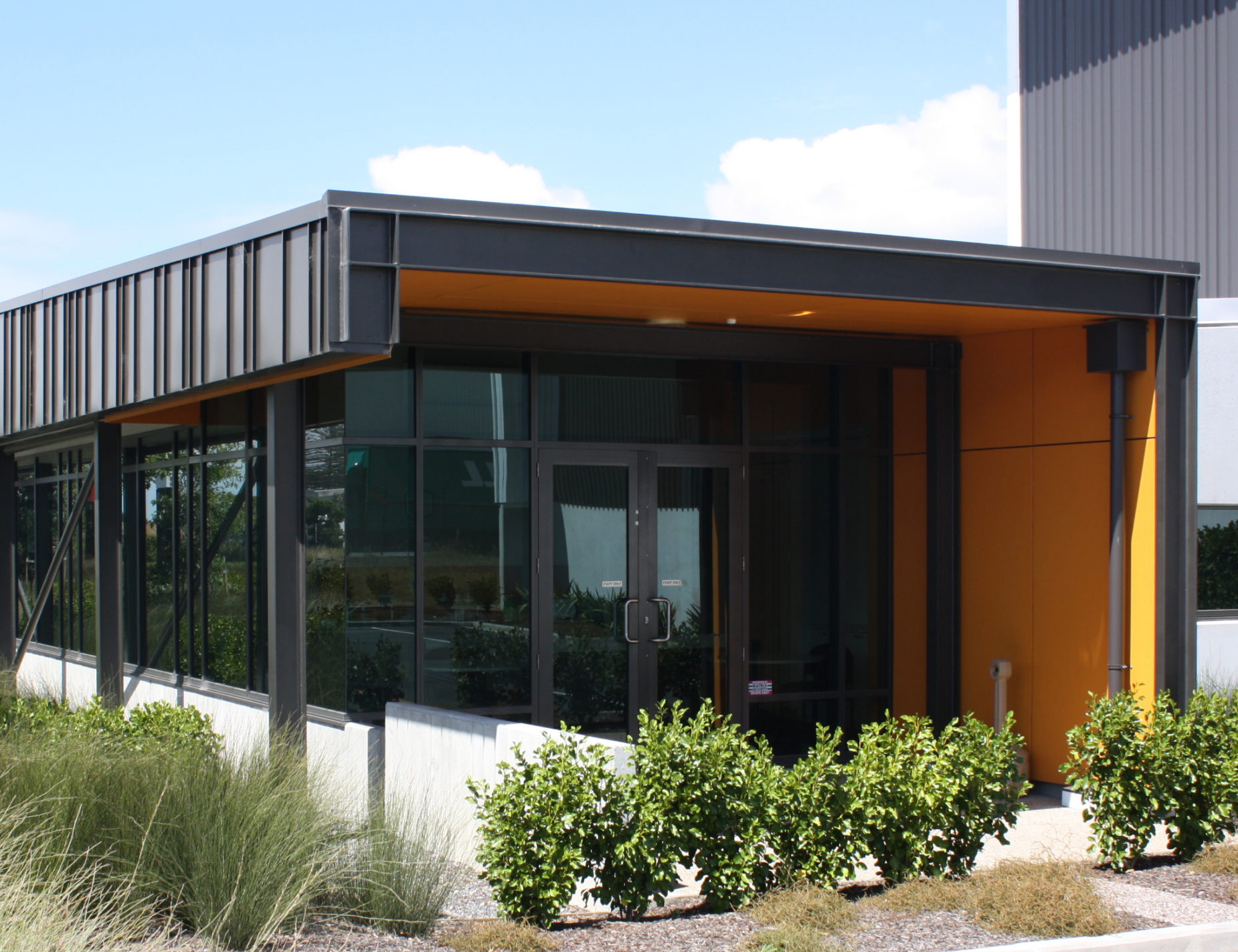 The Company
Since 2000, Metal Design Solutions Ltd has pioneered advances in the architectural metal industry installing Zinc, Copper, Aluminium and coloured steel tray roofing and wall cladding. In a market brimming with long-run roofers, Metal Design Solutions was established to provide highly skilled and trained craftsmen to fabricate, install and service bespoke metal roofing and cladding using exotic metals.
About us
Contact us
Tell us about your project ideas or just say hello. Whether you've got a big idea or need some inspiration with a building project, we are here to help you to create perfect buildings. From concept to creation, let us inspire you.
Office address:
54 Rangi Road, Takanini, Auckland