Since 2000, Metal Design Solutions Ltd has pioneered advances in the architectural metal industry installing Zinc, Copper, Aluminium and coloured steel roofing and wall cladding. In a market brimming with long-run roofers, Metal Design Solutions was established to provide highly skilled and trained craftsmen to fabricate, install and service bespoke metal roofing and cladding using exotic metals.
Based in Takanini, Auckland, our state-of-the-art factory is constantly being upgraded with the latest equipment and technology. We aim to complete as much of the fabrication as practicable in the factory (to factory tolerances) to minimize the time on-site and eliminate the opportunity for errors or miscalculations during installation. Metal Design Solutions are experts at complete turnkey roofs and facades, including design, fabrication, installation, and maintenance of almost any metal roof or facade.
We will collaborate with the designer in satisfying their technical requirements on profile and materials. No matter the size or scale of the project, whether Commercial/Industrial or high-end residential, Metal Design Solutions work can be admired in and around all types of structures across New Zealand. No job is too big or too small, and every job gets personal service.
Detail Design
By leveraging leading-edge technology with architectural metal expertise, we serve to assist the project design teams in achieving highly challenging work in sheet metal.
Engineering
Metal Design Solution Ltd advances the designer's requirements into digital form to convey three-dimensional criteria for manufacturing accuracy and confirmation of Architectural form.
Metal Fabrication/Manufacturing
This is the heart of our company. Our professionals work directly with architects and designers to bring their creations to reality. We provide the highest quality, fully engineered surfaces and forms possible.
Construction/Installation Services
Metal Design Solution Ltd offers full integration from design and design-assist through manufacturing to the complete installation.
JAN ALBERTS
DIRECTOR
Jan was brought up and educated in Christchurch, graduating with a B.Com. from Canterbury before turning his interests to the construction industry. Electing to earn a trade as well, he completed a post-graduate Diploma in Quantity Surveying at Christchurch Polytech and studied Valuation and Property Management at Lincoln University.
The allure of the outdoors steered Jan away from corporate life, and he was much more comfortable at the sharp end of the industry – either on a rooftop, or presenting architectural products to architects.
Jan's experience led him to specialize in the sheetmetal industry, where he has spent the last 20 years. During this time he met his business partner Richard Caminada, and together they founded Metal Design Solutions, where they continue to offer arguably the highest level of service and expertise to the construction industry.
RICHARD CAMINADA
DIRECTOR/ SPENGLERMEISTER
Richard is from St Gallen in Switzerland, where he qualified as a plumber, specializing in Roof Plumbing. It is something he has always been passionate about.
At a time in Europe when trade schools were exclusive, and qualifications difficult to achieve, Richard qualified as a Swiss Master Craftsman in Sheetmetal, and to this date he is the only person in NZ to have achieved this qualification.
Richard was recruited to NZ to work on the prestigious Te Papa museum project in Wellington, which was a stand-out Zinc project. Subsequently Richard fell in love with NZ, and settled here, where he has established himself as one of the foremost exponents in the Sheetmetal industry.
SPECIALIST TEAM
MDS prides itself on the skill and responsibility of it's specialised team, many of whom have been with the company 10 years or more. This team is made up of artisans, engineers and experienced tradesmen who are familiar with the very technical aspects of dealing with metals.
We're large enough to handle almost any size of the project, and small enough to care very much about every little detail.
From our office in Takanini our staff can be found as far afield as Northland and Dunedin, where we take special pride in overseeing almost every aspect of our installs.
If you'd like to learn a little more about who we are or what we do, just pick up the phone and give us a call. Or if you'd rather, email us info@mds.net.nz and we'll contact you.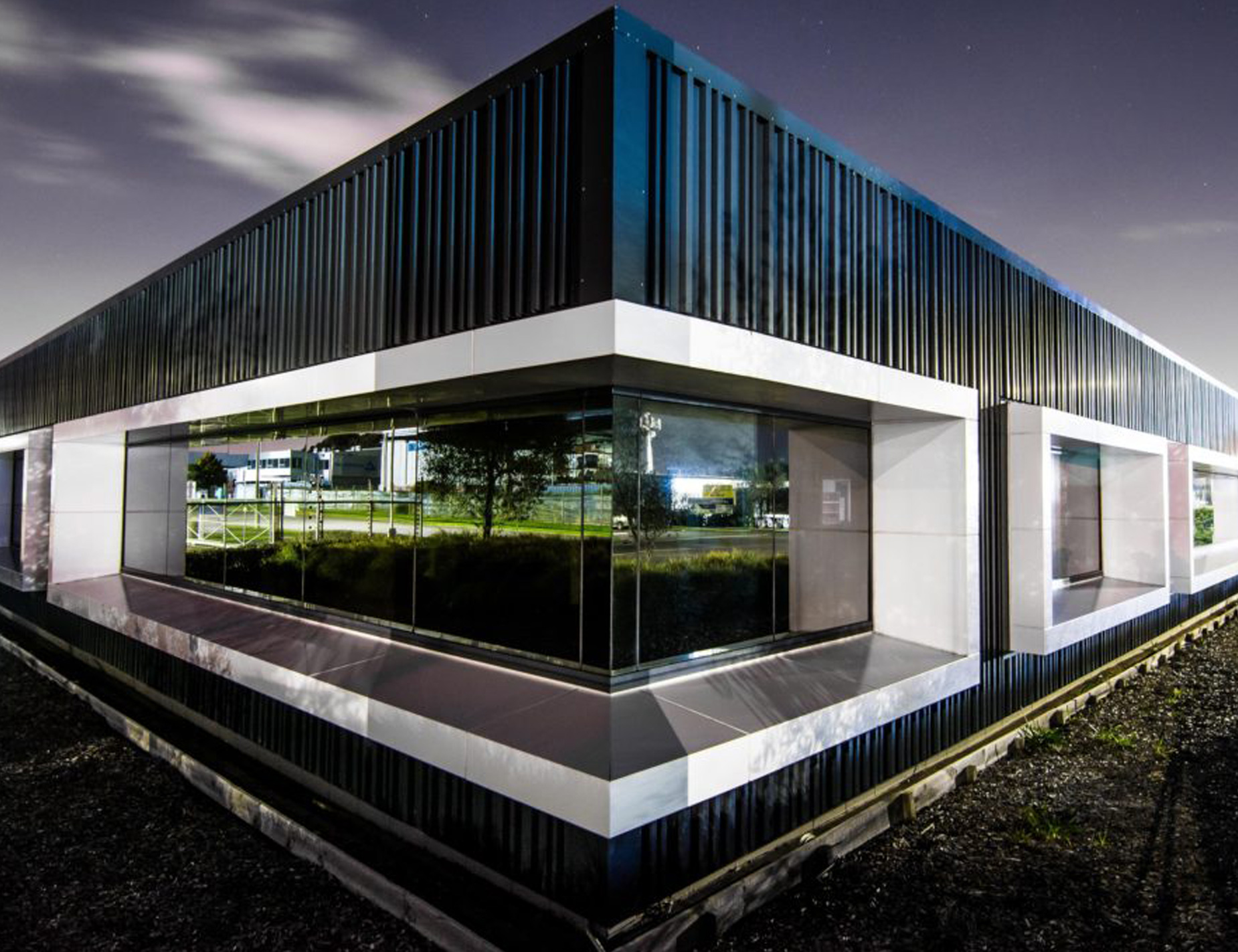 Contact us
Tell us about your project ideas or just say hello. Whether you've got a big idea or need some inspiration with a building project, we are here to help you to create perfect buildings. From concept to creation, let us inspire you.
Office address:
54 Rangi Road, Takanini, Auckland